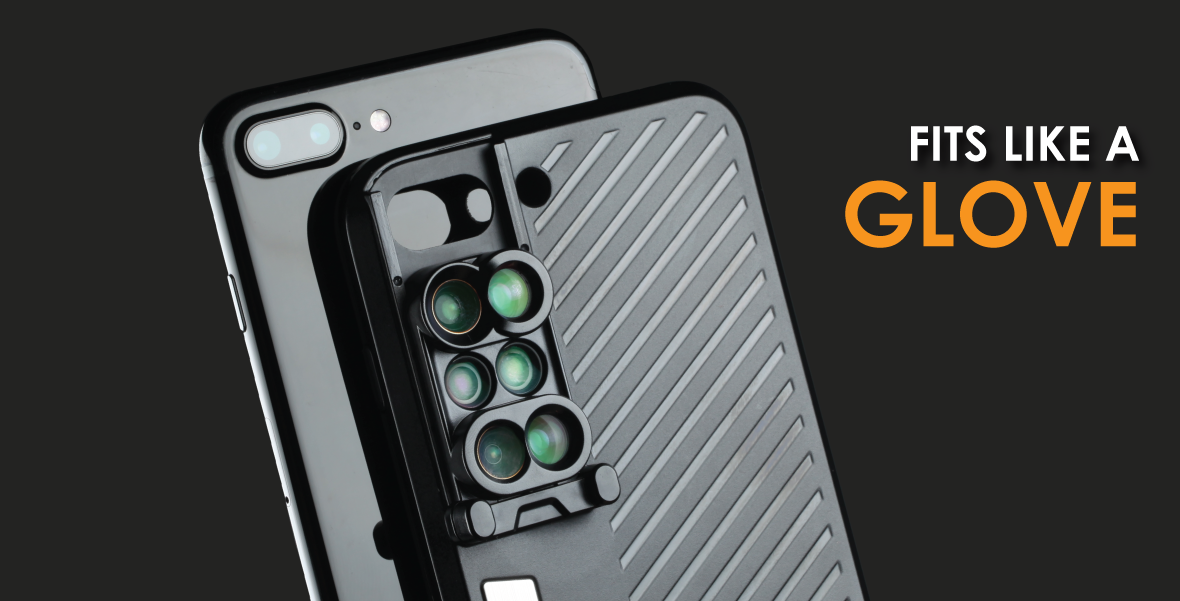 Looking for a snazzy lens kit to take your phone shot videos and photos to the next level? Here's a new option to add to the list called the Ztylus Switch 6. It is made exclusively for the iPhone 7 Plus body and the dual camera setup on the back through the use of a case that fits "like a glove" and a sliding set of lenses.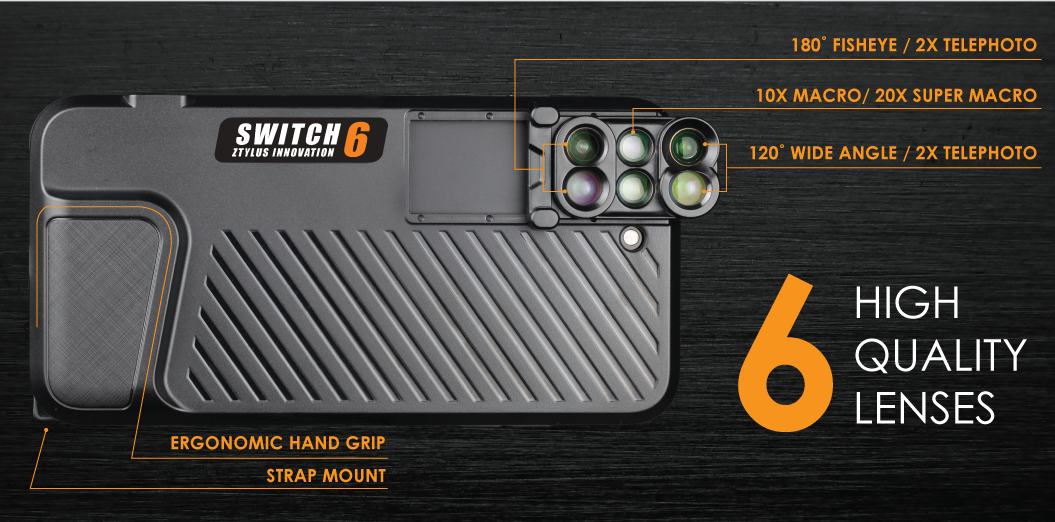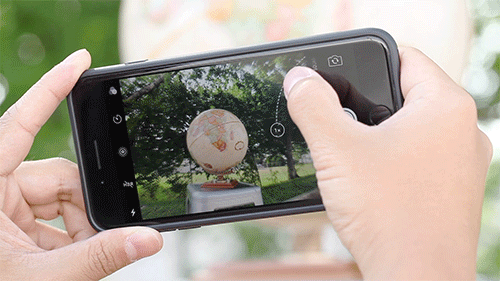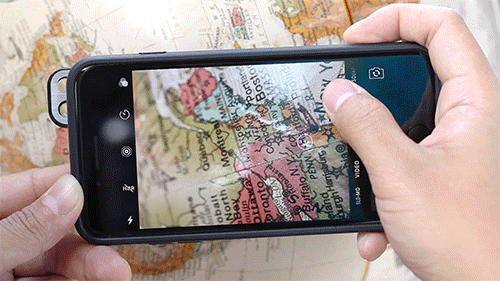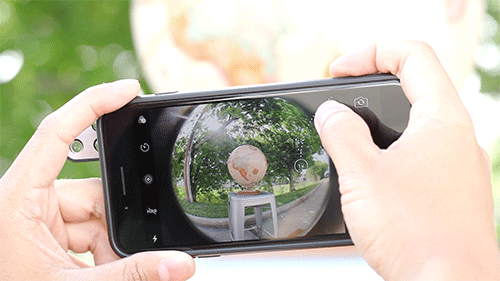 They include a 180 degree fisheye/2x telephoto pairing, a 10x and 20x macro pairing, and 120 degree wide angle/2x telephoto pairing. I mean look at how smoothly the phone's camera shifts from one lens to the next in the dual system and the impact these lenses have on each angle!
I have not gotten my hands on one of these yet as the competition in this space for camera phone lenses is a hot one... and I'm personally an android Samsung user at the moment... but this range of lenses would dramatically increase the abilities of someone trying to squeeze all those small architectural spaces in a single frame or getting a tight shot of your sexy handrail details. And at $50 for the kit, $40 now on sale, this is a ridiculously cheap investment for potentially great rewards in a design that won't be a pain to have on your phone at all times. Just pop the little lens kit into the slider out of your pocket when ready!
And don't you fret all you earlier iPhone users as they've got another kit for you called the Revolver Kit for the 6 and 5 series, the Z-Prime Kit for the 6S and 6S Plus and even one for the Samsung S7, but honestly I don't think either are as nice of a design.
Let me know if any of you've grabbed either of these Ztylus products and your thoughts. And of course please continue to follow as I post more gear, software, etc. to help you all shoot amazing architectural videos!