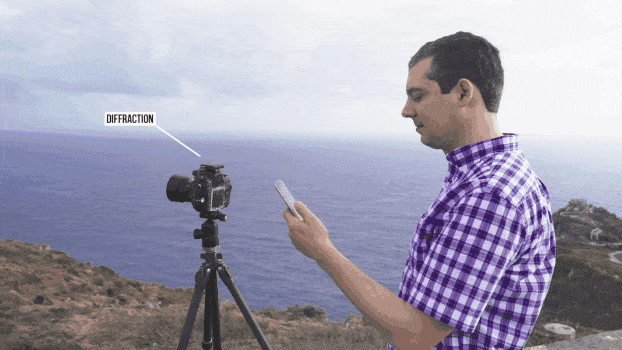 That's right folks, I've seen the future and it looks brilliant since you all will be able to shoot ridiculous photography and videography of your designs with absolute ease! Yes, introducing the... well it is a kickstarter so technically it'll be a little while still, the Arsenal.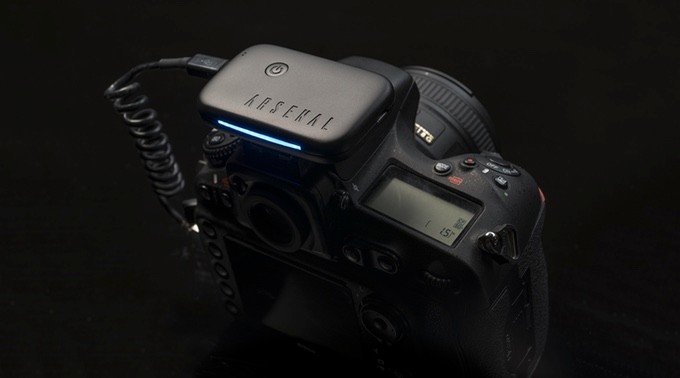 A very exciting product that attaches to your DSLR camera to essentially automate settings to get professional grade images based on its algorithms scanning a group of best photos and matching them to your real-time settings and composition. I'm super pumped about this product and can't wait to see how it performs as it could turn into my absolute go to when recommending equipment to you all.

Let me know if any of you jump on board as you've only got 21 hours until the kickstarted closes. I'm a backer and will be sure to review once I've got it in hand in 2018-ish.